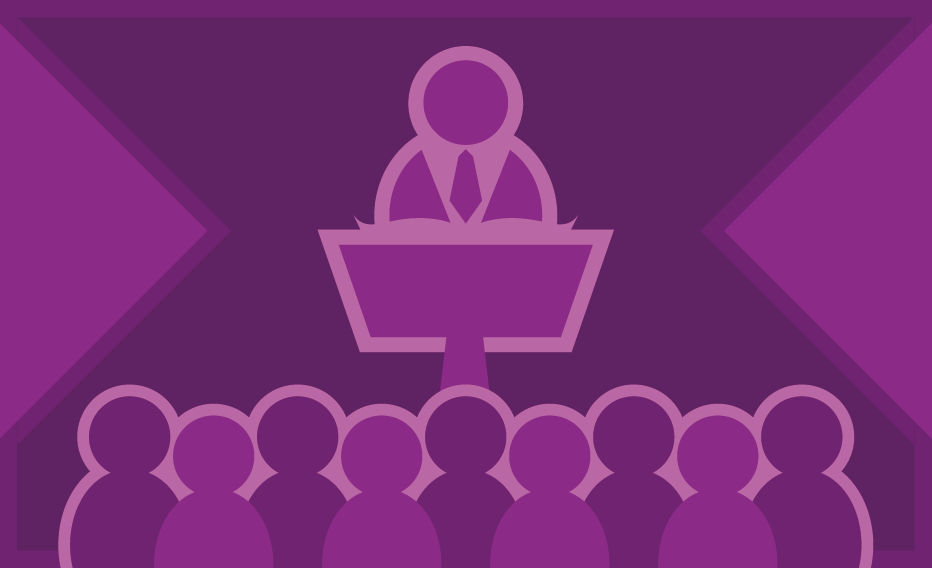 Do you feel some of your students require additional support beyond the constraints of the national curriculum, or in addition to pastoral arrangements provided by your school?
Are your pupils equipped with the essential life-long skills they require to positively shape their future?
Are you using Pupil Premium effectively to maximise children's personal development and individual success?
Young people are at a crucial stage in their lives where the beliefs, behaviours and actions they are establishing will greatly shape their future. The schooling years are the optimum years to establish the right mind-set, master the power of focus and alter any limiting beliefs and negative thinking patterns, irrespective of their starting points.
Effectuate Coaching works with young people and children including those with learning difficulties and/or emotional and behavioural difficulties. We develop extensive life skills, positively equipping young people with the skills they will require to succeed in various contexts. Effectuate develops the awareness and emotional intelligence to help students navigate their way through the challenging transitions they will face, e.g. transitioning to secondary school, sixth forms, university or jobs?
We offer focused workshops to groups developing skill sets in classes, as well as more focused one-to-one sessions based on individual barriers, which prohibit success.